The first documentary film on Bangla kalpavigyan and Indian science fiction.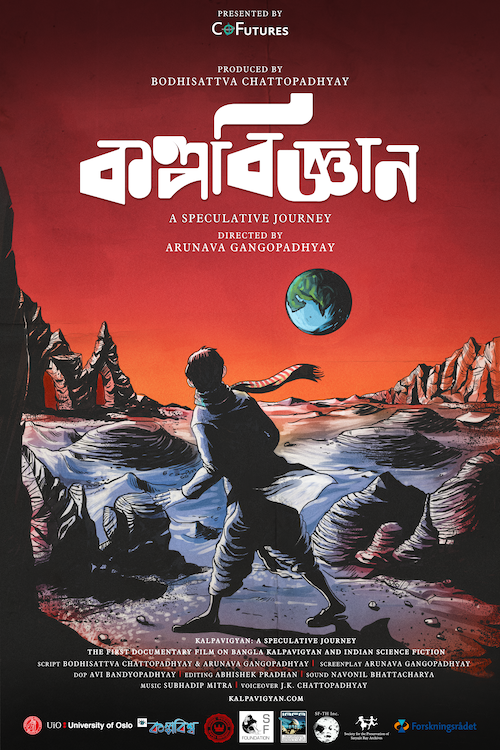 LANGUAGE
Bangla with multiple language subtitles

This is the first documentary film on the history of Bangla Kalpavigyan and on Indian Science Fiction. But what is Bangla Kalpavigyan? Is there such a thing as Bangla Science Fiction? Is there such a thing as Indian SF?
This is our journey with the genre, captured and presented like never before in film.
Beginning with the early work of writers such as Rokeya Sakhawat Hussain (Begum Rokeya) and the speculative mode in Bengal, and ending with the pioneering webzine Kalpabiswa, the film traces the historical arc of Kalpavigyan over a century of the genre. The principal focus of the film are the genre magazines of the 1960s-80s published in Kolkata and the writers and editors who ignited the movement by giving it shape and form through these magazines. The film is built around a series of conversations with these writers and their successors, and also features critical reflections from researchers and scholars who have worked with the genre both in relation to Bengal and Kalpavigyan as well as the wider phenomenon of SF.
The figure of Adrish Bardhan, the editor of the first Bangla SF magazine, 'Aschorjo', looms large over the film, as do major writers such as Satyajit Ray, Premendra Mitra, and Leela Majumdar. The film dives into the particularities of editorial decisions, political concerns, and personal histories that made the magic of Kalpavigyan happen amidst often bleak publishing realities and poverty. But it also sheds warm light on the ultimately liberating strain of speculative utopianism that shapes and continues to shape the genre as an ongoing discussion between fans, critics, and writers.
The film will be of interest to all fans and scholars of Kalpavigyan and SF.
Produced by: Bodhisattva Chattopadhyay
Directed by: Arunava Gangopadhyay
Research by: Bodhisattva Chattopadhyay
Scripted by: Bodhisattva Chattopadhyay & Arunava Gangopadhyay
Screenplay by: Arunava Gangopadhyay
DOP: Avi Bandyopadhyay
Edit: Abhishek Pradhan
Sound: Navonil Bhattacharya
Music: Subhadip Mitra
Voiceover: J.K. Chattopadhyay
Consultant Editor: Sreya Chatterjee
Colourist: Subhadip Mondal
Publicity Design: Saptadip Dey Sarkar
Animations: Debashis Mukherjee
Associate Director: Anamik Saha
Assistant Directors: Sweta Ghosh & Bijoy
Trailer Edit: Abhishek Pradhan
Promo Directors: Arunava Gangopadhyay & Koustav Bhattacharya
Featuring (in order of appearence): 
Adrish Bardhan
Bodhisattva Chattopadhyay
Enakshi Chattopadhyay
Anindya Sengupta
Riju Ganguly
Sumit Bardhan
Barnita Bagchi
Anwesha Maity
Abhijit Gupta
Sandip Ray
Moumita Sen 
Team KALPABISWA
Anish Deb
Ranen Ghosh 
Amitananda Das
Abhijnan Roychowdhury
Special Appearance
Samit Basu
Sukanya Datta
Sami Ahmad Khan
Salik Shah
Mimi Mondal
Enactment
J. K. Chattopadhyay
Saswati Chattopadhyay
Sweta Ghosh
Debraj Naiya
Kalpabiswa
Ankita
Santu Bag
Prasenjit Dasgupta
Biswadip Dey
Sandipan Chattopadhyay
Sandipan Ganguly
Dip Ghosh
Soham Guha
This documentary film is for educational purposes and use only. If you are interested in screening the documentary at an institution, festival, or venue, please contact us for screening options using the form below.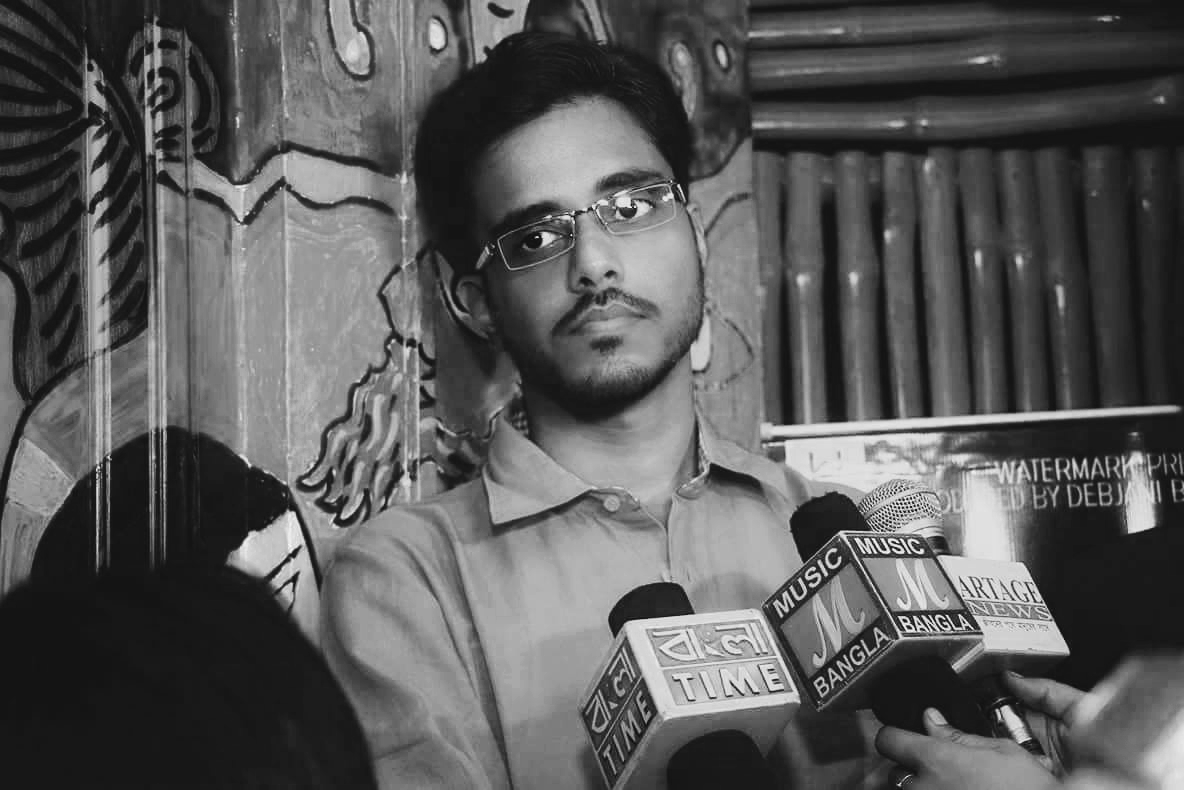 DIRECTOR
Arunava Gangopadhyay is an Indian filmmaker and scriptwriter by profession. He also writes short stories in leading Bengali dailies and magazines. In 2018 he co-wrote and co-directed the Bengali feature film, Hoyto Manush Noy (Perhaps Not Human).
PRODUCER
Bodhisattva Chattopadhyay is Associate Professor in Global Culture Studies at the University of Oslo, Norway. He leads the international research group CoFUTURES. Chattopadhyay is the leader (PI) of two major research projects funded by the European and Norwegian Research Councils, which explore contemporary global futurisms movements from a transmedial perspective, including literature, film, visual arts, and games. Chattopadhyay runs the Holodeck, a state of the art games research lab at UiO. He is also an Imaginary College Fellow at the Center for Science and the Imagination, Arizona State University. Chattopadhyay is the recipient of numerous awards and prizes, including the World Fantasy Award (2020), the Johannes H Berg Memorial Prize (2019), the Foundation Essay Prize (2017), and the Strange Horizons Readers' Poll Award (2013).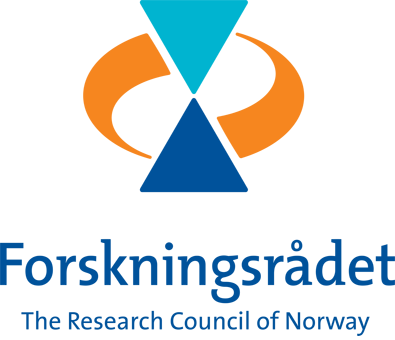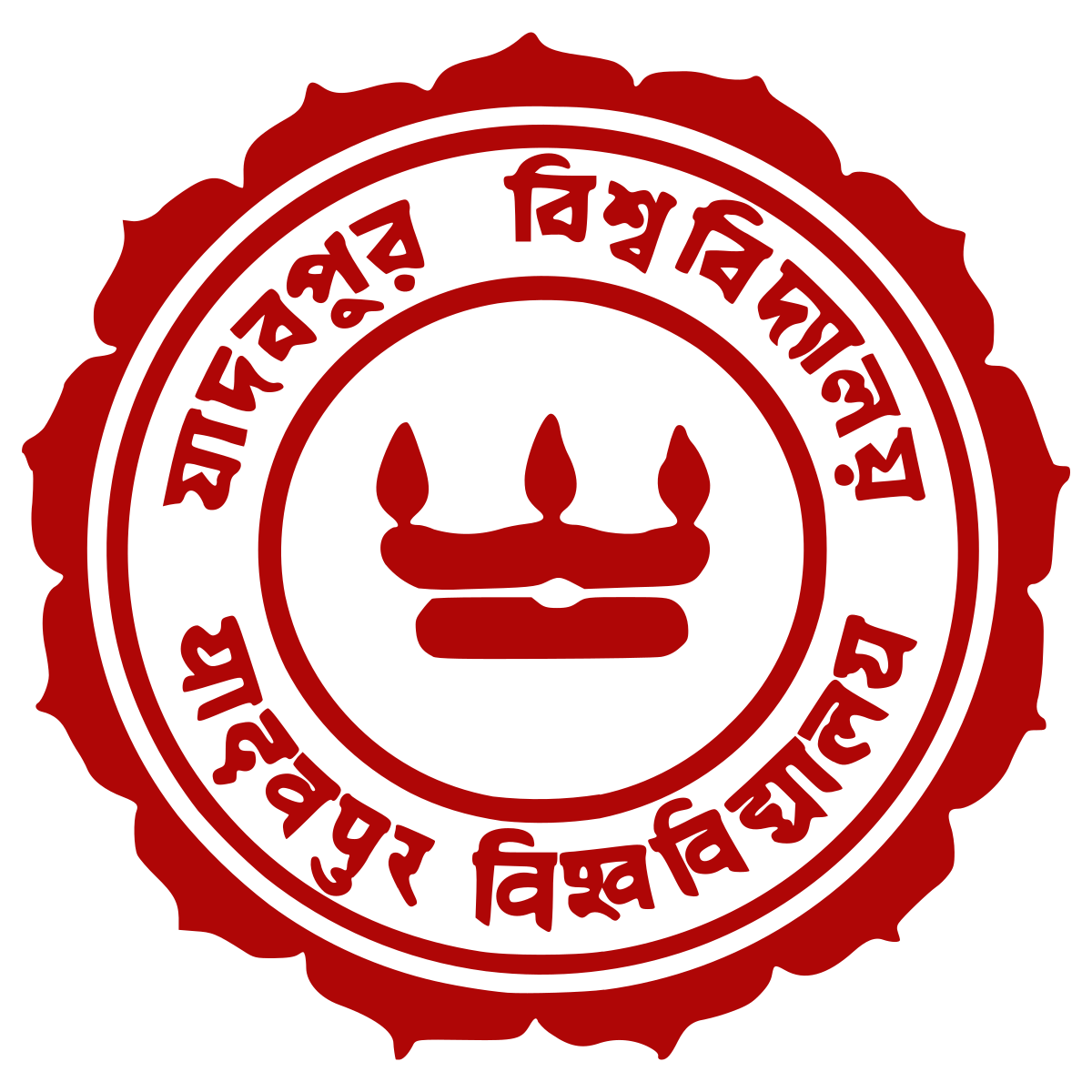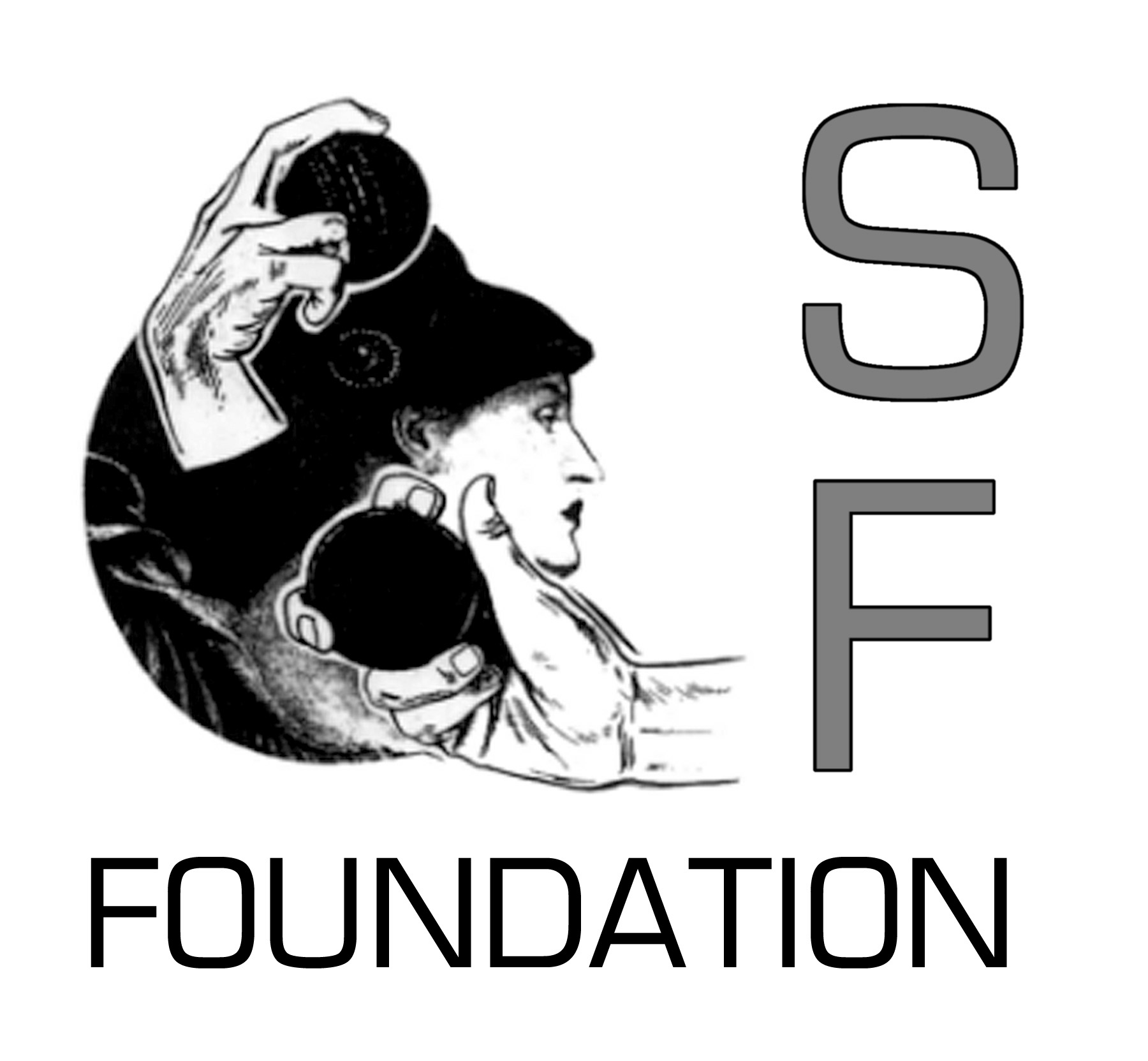 KALPAVIGYAN
A SPECULATIVE JOURNEY
The first documentary film on Bangla kalpavigyan and Indian science fiction.